We offer innovative solutions adapted to the needs that your company requires
The history that we have builded
2001

Born Human Logics S.A. de C.V. Company specialized in services ofOutsourcing

2003

We start a national level operations

2004

We renew our brand to C&C Professional Services

2010

We open foreign offices

2012

Our service of head hunter it is positioned at Latin America level

2015

C&C Professional Services brand changes to Corporativo Coyce

2017

We are already a Socially Responsible Company!
Corporativo Coyce offers human capital solutions; having the opportunity to be a strategic partner for our clients.
Sectors
Energetic
Pharmacist
Automotive
Financial
Consumption
Restaurateur
Retail
Logistics
Foreign Trade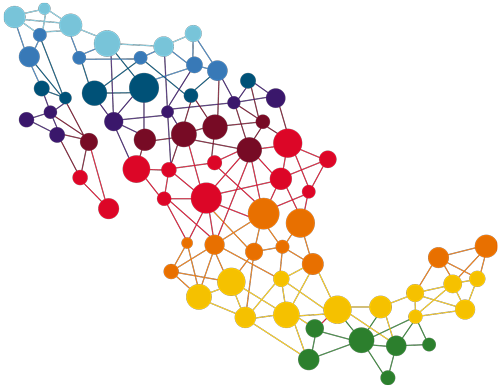 Areas
Senior Management
IT & Telecom
Engineering
Finance
Marketing
Sales
Administrative
Industry in General
Our philosophy is first to care about people

Mission
Provide through comprehensive coverage, quality services in Human Resources, being a strategic partner for our clients. Providing added value, agility and profitability, through an organizational dynamic that allows to react quickly to the changing needs of the market, with the strictest levels of security and confidentiality.

Vision
To be recognized for our services and skills, to be facilitators in human capital solutions, always offering a high quality service and professionalism.

Values
Service attitude
Integrity
Results oriented
Respect for the person
Teamwork